History

Prowess IT Solutions is a premier organization with an exclusive focus on US healthcare, and is widely recognized as the leading global resource for outsourced solutions. Specializing in end-to-end RCM, medical coding, medical bill review and analytics. Prowess IT provides high-end customized solutions that enable our clients to grow and succeed in today's competitive healthcare market.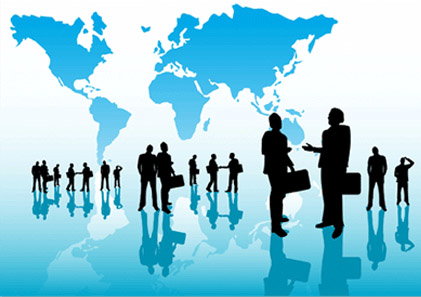 | | |
| --- | --- |
| | Medical Growth |
Our company was built and growing with only one motto: To provide an efficient and effective in-patient medical billing service to relieve doctors of the onerous task of preparing and sending claims to the insurance companies to receive payment for their services and save them valuable time to concentrate on the treatment and wellbeing of their patients.
We relieves the burden of insurance and patient billing, providing you and your staff more time to do what you love and do your best in providing quality of care to your patients!
Partnering with us will save you from the plenty of administrative problems. Partner with us to make all the difference to your business.
We do what it takes to get the physicians their rightful reimbursement that is why we call ourselves an End-to-End service solution company. Our experts will consult with your current team and will assist them in identifying potential revenue leakages and contribute to plug those avenues.
To improve workflow for a smooth patient experience, we provide products and services such as EHR, RCM, which include following features but not limited to Registration,
e-Eligibility verification, scheduling appointments, charge capture, track medical claims status that allow physicians to spend more time with patients and less time with paperwork.
We have handpicked team of specialists with experience and certified in Billing, Certified Professional Coders (CPC), Certified Coding Specialists (CCS) in Revenue Cycle Management, Account Analysis and all with IT background, making us the complete team to taking your practice from healthcare delivering to healthcare enhancing organization.
The team has a comprehensive knowledge of the unique challenges faced by small as well as large practices. Our team will behave like an extension of your practice and boost productivity to give the maximum returns for the services rendered by you.